Superlatives Quizzes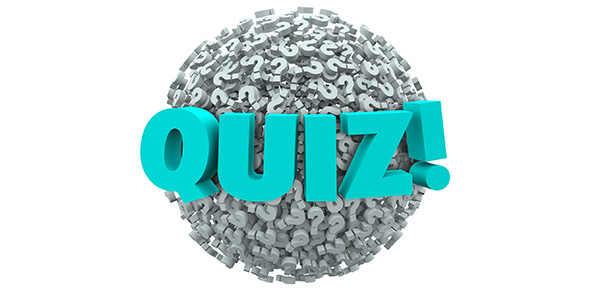 Featured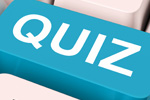 After watching the videos about comparatives and superlatives we can understand when to use one or the other. both, comparatives and superlatives are adjectives.we use comparatives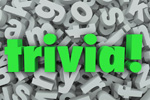 The quiz is all about superlatives like longest, highest, lightest and so on.
Superlatives Questions



Which is the lightest gas?




Which is the hardest substance?




Colombia has got many important cities by size and population. Cartagena is a big city. Bogota is a big city. Medellin is a big city.Which is the biggest ...




Colombia has got two coasts. The Atlantic Coast is 1,600 kilometers long and the Pacific Coast is 1,300 kilometers long. So?




Name the largest fresh water lake in the world.




The Andes in Colombia has got three cordilleras: The Eastern Cordillera, the Central Cordillera and the Western Cordillera.
‹
›