Superlatives

Quizzes & Trivia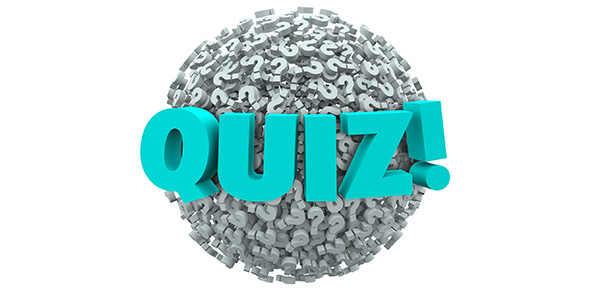 Superlatives Questions and Answers



Colombia has got many important cities by size and population. Cartagena is a big city. Bogota is a big city. Medellin is a big city.Which is the biggest ...




The Andes in Colombia has got three cordilleras: The Eastern Cordillera, the Central Cordillera and the Western Cordillera.




Colombia has got two coasts. The Atlantic Coast is 1,600 kilometers long and the Pacific Coast is 1,300 kilometers long. So?
‹
›