Squares Quizzes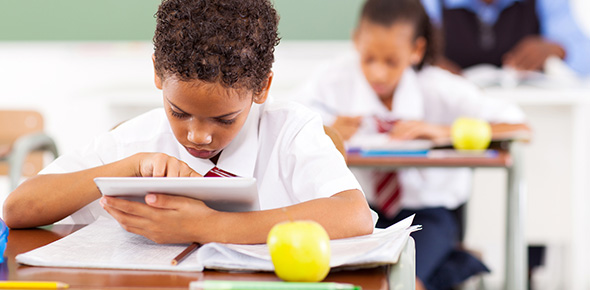 Featured
The squares from 12-25. each is timed
Squares Questions



If two people who are both carriers for a genetically inherited fatal recessive disease decide to become parents, what will be the odds that their children will also be carriers?




If two parents are heterozygous for a genetically inherited dominant trait, what is the probability that they will have a child together who has this trait in his or her phenotype?




Punnett squares are used by geneticists to determine the probability of different offspring genotypes. What letter(s) belong in the lower right box if one parent is homologous recessive and the other ...
‹
›