Solution Quizzes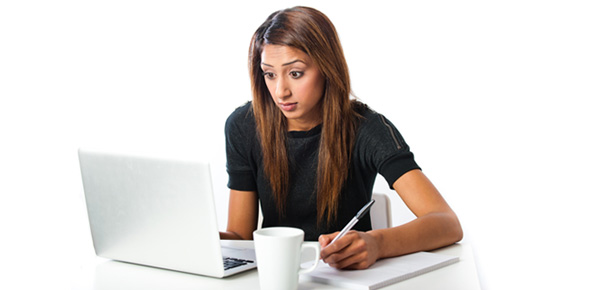 Featured Quizzes
The quiz is based on multiple choice questions related to solutions an...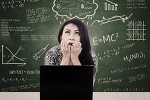 I made this to study from mr. guzman's chem test! whoop whoop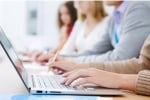 For the review of vocabulary associated with the solution chemistry un...
Solution Questions



One substance dissolved in another




When a substance is dissolved in a liquid, there is not necessarily a chemical reaction. The substances may form a __________________ instead.




Substance that does the dissolving




When this happens, the substance which dissolves is called the __________________.




A solvent is present is _______ abundance




Non-electrolytes ...




What are Electrolytes?




The substance being dissolved




The liquid which dissolves the solute is called the __________________.
‹
›