Sissy Quizzes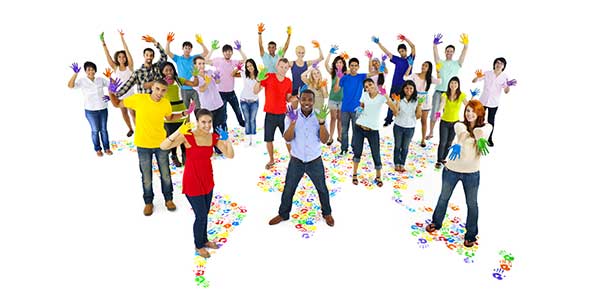 Do you think you're a woman, trapped in a man's body? Do you call yourself a transgender? We're pretty sure you love all the attention you're getting and you love dressing up, too! Don't you? The petticoats with all the frills, and all those shades of make-up! You may also love dressing up like dolls or like little girls! So the big question now is, "Are you a Sissy?" Find out how much of a sissy you are, or maybe you are not really a sissy at all.

People may j
udge you with the way you talk, dress, or carry yourself but one has to be ignorant of the world to know more about oneself. This time, we want you to be true to yourself and answer our quizzes whole-heartedly! Sissy or not? Let's find out!

more
less
Featured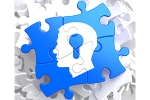 A test to see how much of a sissy you're really are. or maybe you're not a sissy at all. take the quiz and find out. are you a sissy or a stud?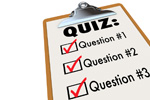 Its pretty fun and just gueses what u r we might be wrong but its fun to guess!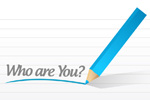 This will c how messed up u ar
Sissy Questions



Do you were glasses?




Have you ever fantasized about sucking cock?




Are you submissive and obedient towards your girlfriend?




Do u like the colour pink and unicorns




What your favorite underwear?




Have you ever weared girls clothing eg thongs, dress




What are ur talents




What's your favorite subsject in school?




R u a teacher's pet?
‹
›
This quiz shows if your a if your a sissy or a killer.find out if your a sissy or a killer by answering some questions!