Simple Logic Test Quizzes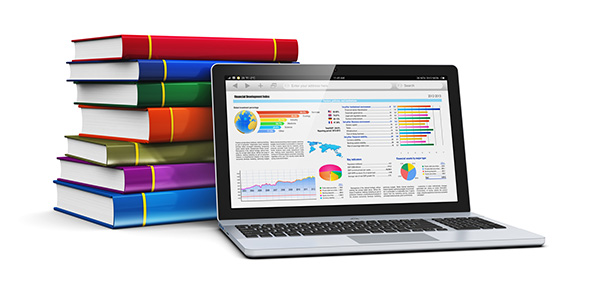 Simple Logic Test Questions



There is a row of five houses, each having a different color. In these houses live five people of various nationalities. Each of them nurtures a different beast, likes different drinks and smokes diff...




A man is discovered dead in a phone box, the phone is hanging off the receiver and there are two holes in the glass to the right and left of him. There is no evidence of foul play. How did the man die...




A fellow encountered a bear in a wasteland. There was nobody else there. Both were frightened and ran away. Fellow to the north, bear to the west. Suddenly the fellow stopped, aimed his gun to the sou...
‹
›