Simple Harmonic Motion Quizzes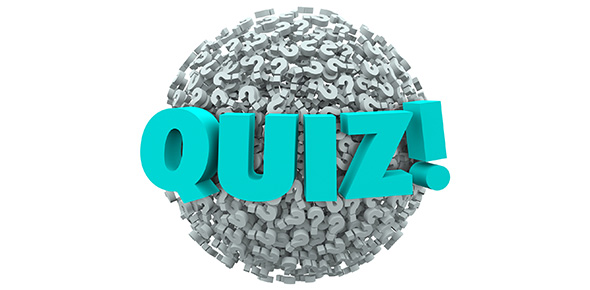 Simple Harmonic Motion Questions



A student looking after his twin baby sisters, Mary and Jane, decides to take them to the swings. Each swing has a time period of 3.2s. He releases Mary from an amplitude of...




When an object is oscillating with SHM, its motion through the equilibrium position can best be described by:-




A pendulum is set in motion from rest at t=0 with a displacement of 1.5cm and a time period of 2.0s.Which of the following is true about the motion:- ...
‹
›