Sentence Fragment Quizzes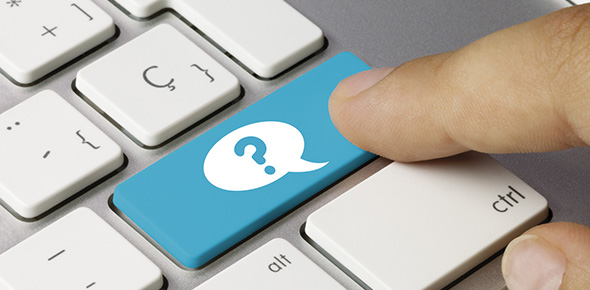 Featured Quizzes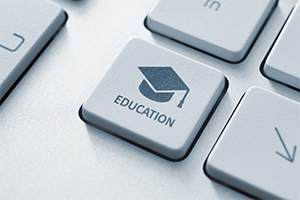 Read the following sentences. identify each one as a complete sentenc...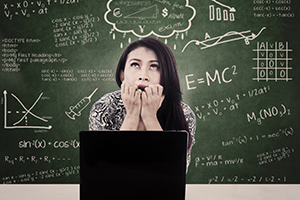 Each of the sentences below are either classified as sentence fragment...
Sample Questions



Raphael finished his homework before his mother came home from work.




On December 25, 1776, Washington his troops across the Delaware River.




Whether I complete this course and get credit for it in the fall.




While I was driving to work and there was an accident on the road.




Commanded the Continental army in the Revolutionary War.




As soon as I finish this grammar exercise, I will eat lunch.
‹
›