Science Grade Quizzes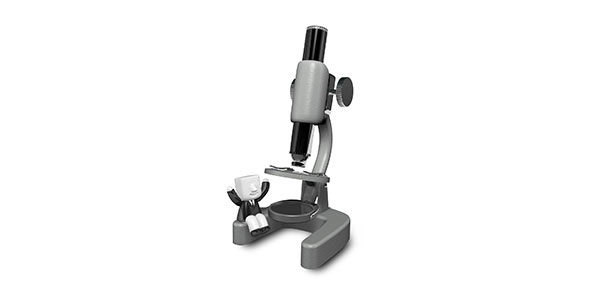 Featured Quizzes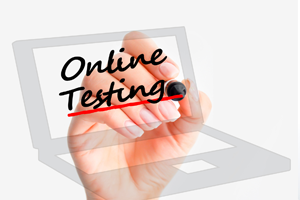 Here is a quiz for everyone in grade 7 who is looking for a stu...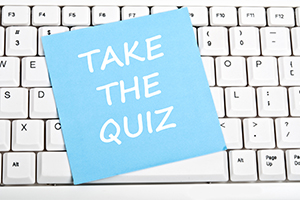 Sample Questions



What did you call as the lung pump ?




What does the cell membrane do?




What is the job of Cyptoplasm?




The nucleas is the brain




Leukemia is a disease were a person suffering this kind of ailment usually becomes pale.




What is the smallest blood vessels ?




Which gas is needed for photosynthesis?




The waste by-product of photosynthesis is




What type of energy is needed for photosynthesis to happen?
‹
›