Science Grade Quizzes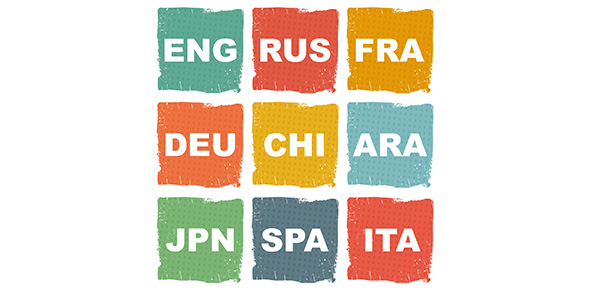 Featured Quizzes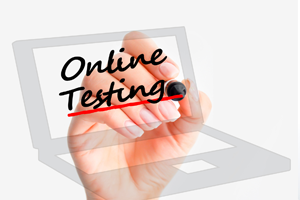 Here is a quiz for everyone in grade 7 who is looking for a stu...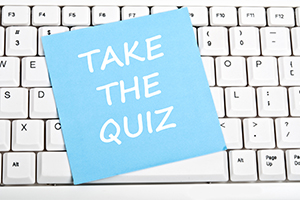 Sample Questions



Leukemia is a disease were a person suffering this kind of ailment usually becomes pale.




The nucleas is the brain




Which gas is needed for photosynthesis?




What is the job of Cyptoplasm?




What type of energy is needed for photosynthesis to happen?




What does the cell membrane do?




The waste by-product of photosynthesis is




What is the smallest blood vessels ?




What did you call as the lung pump ?
‹
›
Physical science grade 8 quiz