Reproductive Disorders Quizzes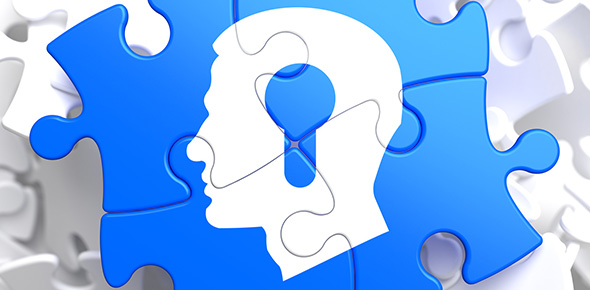 Reproductive Disorders Questions



A nurse reinforces home care instructions to the client who has been hospitalized for a transurethral resection of the prostate (TURP). Which statement, if made by the client indicates a need for fu...




A nurse is reinforcing discharge instructions to a client after a hydrocelectomy. Which of the following statements, if made by the client, would indicate a need for further education:




One of the responsibilities of a nurse in a fertility clinic is to provide health teaching to the client in relation to timing of the intercourse. Instructions to the client should include the infor...
‹
›