Religious Diversity Quizzes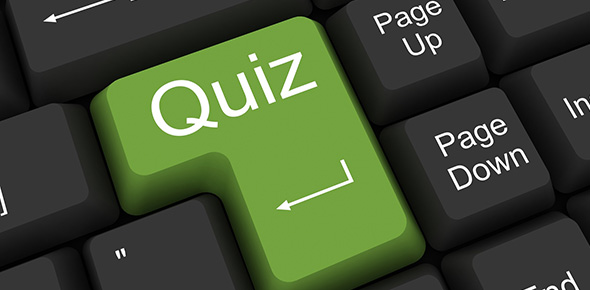 Featured Quizzes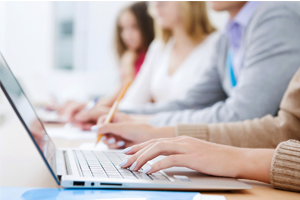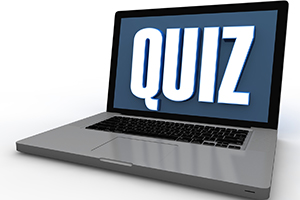 Year 2 section 1.4—quiz: diversity
Religious Diversity Questions



Baha'I House of Worship-




Which of the following is not a benefit of diversity?




Discriminating against someone because of a hearing impairment is illegal under which ACT of legislation?




Cammie was born and raised in South Africa. Her skin, hair, and bone structure are Caucasian. What is her race?




17th Church of Christ Scientist-




Assumption Catholic Church-




Avi is born in Nigeria to African parents and is adopted at age 6 months by Spanish parents. He grows up in Spain as a Roman Catholic. If Avi identifies himself as a Spaniard, he is descri...




Francine took a three-week unpaid absence from her job as a dining room manager to care for her elderly mother who was severely injured in a car accident. When she came back, her supervisor told her...




A grief-stricken family is in the emergency room has just been notified of the death of their child who was hit by a car. What should the physician ask regarding organ transplantation?
‹
›