Rapper Quizzes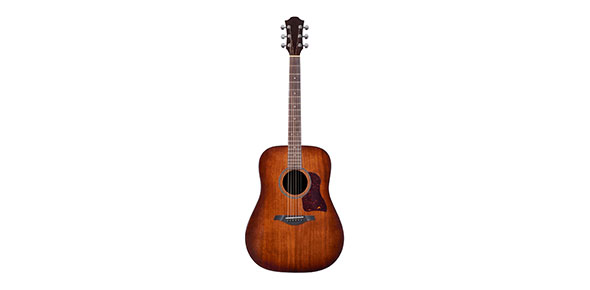 Are you a real fan of rap? Ready to prove it by taking these quizzes and proving you know everything there is to know about some of the greatest rappers ever existed? These quizzes are for both die hard music fans and people who want to learn more about Rappers. So, go ahead and give it a go!

What is Eminem's greatest hit? Which rapper sang the hit song "Black and Yellow?" In Jay-Z's song "Public Service Announcement," which phrase does Jay-Z rap that hints h
e's talking about Beyonce? What is Tupac's birth name? How many times has 50 Cent been shot? True or false: Eminem has never sang a song with his daughter Haley. What was the name of Drake's first album? If you've got the skills to back up what you say you know, take these quizzes today and prove it!
more
less
Featured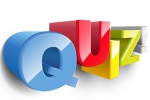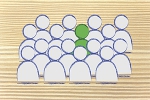 Find out which rapper you are most like!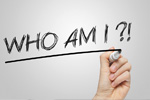 If you like diggy simmons then take this quiz.see if diggy simmons is your type of guy.if so your lucky if not your not lucky,sorry!!!!!!
Rapper Questions



If you were to see a kid at school drop his or her books, what would you do?




If you had $1 million you would spend IT on...




When is Diggy Simmons birthday?




If a nigga walks up to your sayin he wanna Fight what do you do?




On the Daily Bases, what would u do?




If a Girl Walked Up To U,what do u say?




What type of person do you think you are?




Do you like Diggy Simmons?




What song did Jerimah do with Diggy Simmons?
‹
›