Pulmonology Quizzes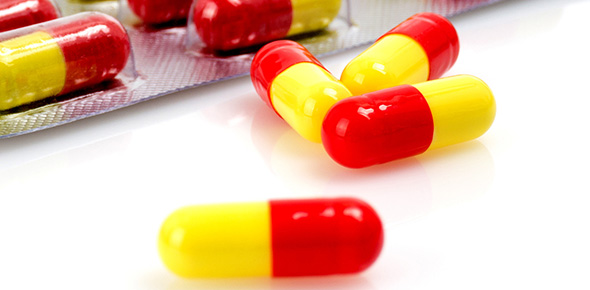 Featured Quizzes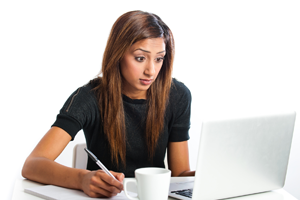 If the kid looks bad, he is bad!!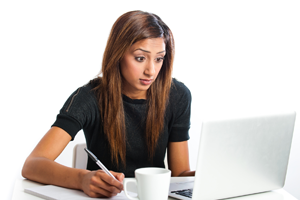 Choose the best answer for the following questions.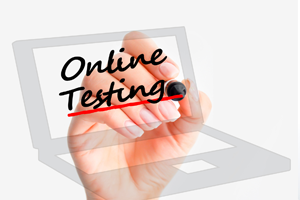 The usual disclaimers apply...
Pulmonology Questions



In ventilatory failure, all of the following are true EXCEPT:




The inability of oxygenated blood to reach the tissues of the body describes which problem?




An important pressure to monitor for the ventilation of "good lung tissue" in an ARDS patient is:




An inability of your patient to move air/O2 throgh patent airways describes which problem?




A deliberate limitation of ventilatory support to avoid lung overdistension and injury of the lung.




What is Respiratory Distress?




Common abnormality found on ARDS patient chest X-RAY




Acute Respiratory Failure can be defined as _____________________________.




Which of the following is NOT a type of ARF?
‹
›