Psychoanalysis Quizzes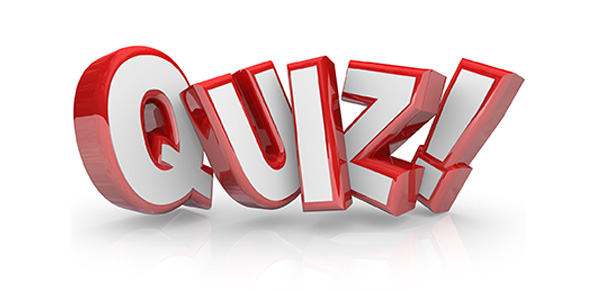 Psychoanalysis Questions



IT acts according to the reality principle; i.e. IT seeks to please the id's drive in realistic ways that will benefIT in the long term rather than bringing grief




What is the Oedipus Complex?




Ethnophaulisms are




William Golding was fascinated by Sigmund Freud and added his concepts in The Lord of the Flies to make his novel enlightening




IT comprises that organized part of the personality structure, mainly but not entirely unconscious, that includes the individual's ego ideals, spiritual goals, and the psychic agency (commonly c...




Who came up with the ideas of Id, ego, superego, and the Oedipus Complex?




IT comprises the unorganized part of the personality structure that contains the basic drives.




Which of the following is not a characteristic of a prejudging person?




_______________combines the attitudinal and rejective behavioral elements of prejudice and discrimination directed at any cultural, microcultural or subcultural group.
‹
›