Psychoanalysis Quizzes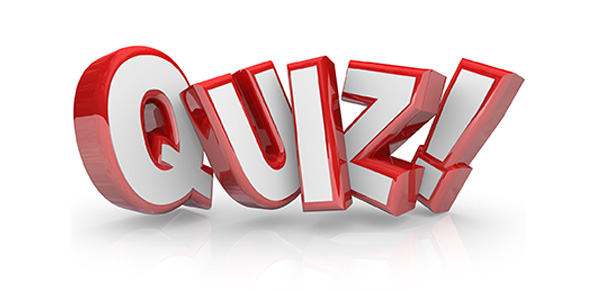 Featured Quizzes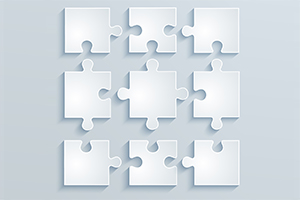 Multiple choice questions.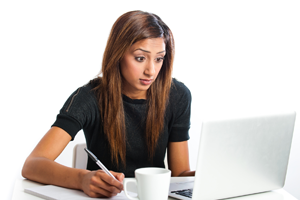 This quiz sought to determine the understanding of the learner in the ...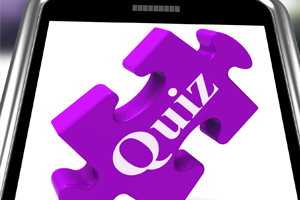 Quiz on chapter 6 and the readings on beliefs, values and attitudes, f...
Sample Questions



Ethnophaulisms are




It acts according to the reality principle; i.e. it seeks to please the id's drive in realistic ways that will benefit in the long term rather than bringing grief




Freud referred to the biological urges and drives that guide psychosexual development as the:




Which of the following is not a characteristic of a prejudging person?




It comprises the unorganized part of the personality structure that contains the basic drives.




Freud divided the human personality into how many parts?




_______________combines the attitudinal and rejective behavioral elements of prejudice and discrimination directed at any cultural, microcultural or subcultural group.




Which of the following is true of the oral psychosexual stage?




It comprises that organized part of the personality structure, mainly but not entirely unconscious, that includes the individual's ego ideals, spiritual goals, and the psychic agency (commonly c...
‹
›
This quiz is about sigmund freud's ideas connected to the lord of the flies and oedipus rex.
Test in theories of personality