Procedure Text Quizzes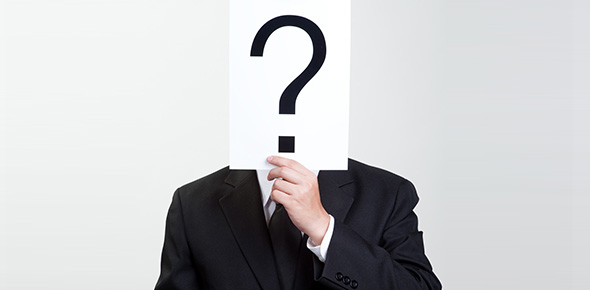 Featured Quizzes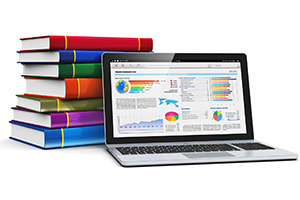 This listening test is about procedure text.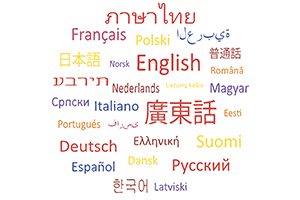 Ulangan harian dengan sistem online ini dipersembahkan oleh smp 17 agu...
Sample Questions



3. According to the text above, What happens when we don't put the golden connectors on the card face into the phone?




How to insert sim card first off all,swITch off the phone second,pull the battery lock on the back the phone, and hold IT in thus posITion. next,slide the cover,and lift the battery....




What color we can see from a glass of juice ready to be served?




How many types of fruit used in the tropical fruit juice?




What do you need to heat the oil?




2. How many steps are there?




What instruction does speaker talk about?




what syrup is used in this juice?




What is the first step in making fried rice?
‹
›