Ppt Slides Quizzes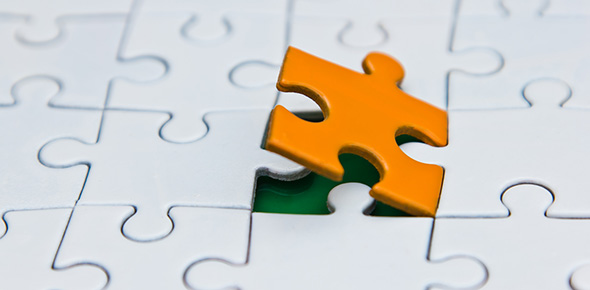 Sample Questions



Balance between what 4 processes of pharmacokinetics determines magnitude & duration of drug effects?




Most drugs enter the venous side of circulation; which route is the exception?




Which does the term pharmacokinetics not include? (what the body does to the drug or how the drug gets in, around and out of the body)




What's the problem with the above chart?




What's the error in the above slide?




What's wrong in the above slide?
‹
›