Poop Quizzes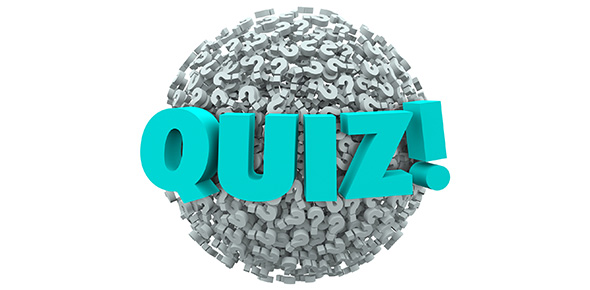 Featured Quizzes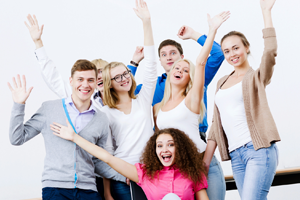 What kind of poop are you? are you stinky? are you runny? are you a...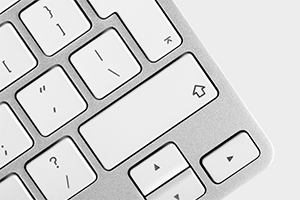 Take this quiz and see what you know about pooooooooop! if you have an...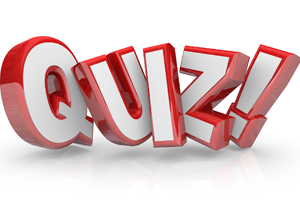 Penuts are awsome so are you.wha did yousay.
Sample Questions



Do you often get a strange feeling that maybe you're a rabbit, and not human?




Does pizza have hair.




Why does poop float?




IS YOUR POOP A COLOR.




Why will you die from feces consumption?




Do you often find yourself groaning and grasping the toilet when you go poop?




Is poop edible?




Does poop have legs.




Does your poop often "burn" when IT comes out?
‹
›
Take this quiz 2 find out...
This quiz is about if you pee and poop your pants or not. even if you dont you can still take this quiz!!! enjoy...