Permit Test

Quizzes & Trivia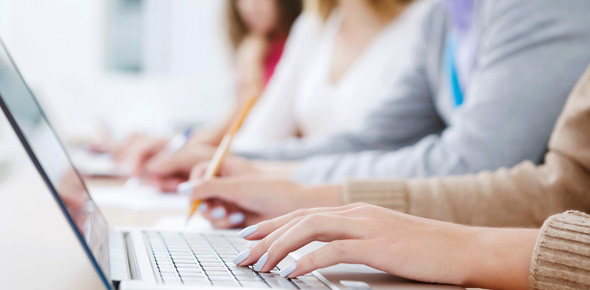 Permit Test Questions and Answers



Chapter 2: Your Vehicle True or False: In Minnesota, motor vehicles must be equipped with seat belts, and use of seat belts is optional.




CHAPTER 1: Your License to Drive Which one of these statements is FALSE?




CHAPTER 2: Your Vehicle ( Fill in the blank ) Headlights & Tailights: When set on high beam, headlights must make objects visible on the road ahead from at least ____ feet...
‹
›