Permit Test Quizzes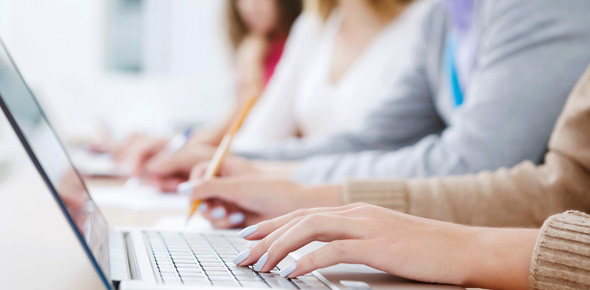 Featured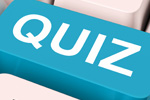 Take this quiz to see if your ready to take your permit test.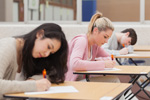 This quiz was made for me (& only me) to help study for the minnesota permit test of 2011. let's see how things go! :)
Permit Test Questions



CHAPTER 1: Your License to Drive Which one of these statements is FALSE?




3. when parked up a hill, which way do you turn your tires?




1. in a trafic circle, do you go left or right, around the middle of the traffic circle?




Chapter 2: Your Vehicle True or False: In Minnesota, motor vehicles must be equipped with seat belts, and use of seat belts is optional.




CHAPTER 2: Your Vehicle ( Fill in the blank ) Headlights & Tailights: When set on high beam, headlights must make objects visible on the road ahead from at least ____ feet...




2. when your parked down hill, which way do you turn your tires?
‹
›