Multiple Choice Quizzes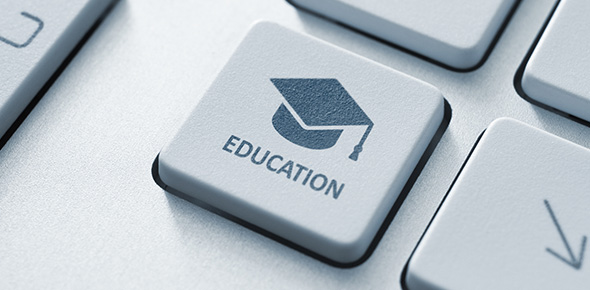 Featured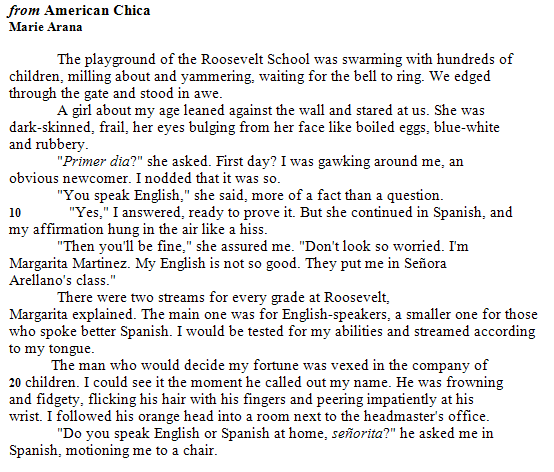 Multiple choice identify the choice that best completes the statement or answers the questions.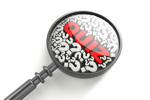 What do these yoga words mean? multiple choice: choose the best answer for each question.true or false: mark your choice of true or false for each question.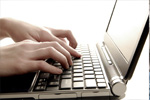 Multiple Choice Questions



1. The term Yoga is said to mean:




To check whether we are developing the right product according to the customer requirements are not. IT is a static process




The approach/document used to make sure all the requirements are covered when writing test cases




Executing the same test case by giving the number of inputs on same build called as




Directions: Read the following selection. Then answer the questions that follow.




The main conflict in this story takes place between the narrator and




Duhka is said to mean




3. An asana is defined as




The imagery in lines 25-26 appeals to which sense?
‹
›