Mongol Empire Quizzes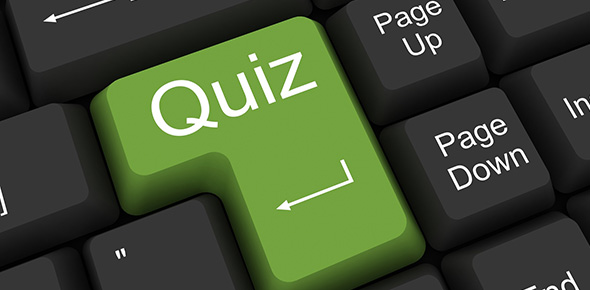 Featured Quizzes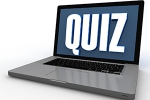 This is a quiz about mongols.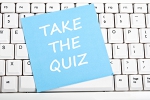 How long can you live through the zombie horde
Mongol Empire Questions






The Mongols were originally from the Americas.




An appointed official in the Ottoman Empire who collected taxes, maintained law and order, andwas directly responsible to the sultan's court




Day 6:your mother is a zombie and you are hit with a decision




A soldier in the elite guard of the Ottoman Turks




Ghengis Khan united the Mongol tribes of Central Asia.




Day 1: you wake up in a dark cave, and you see a light on the other sideWhen about halfway there you hear moaning about 10 feet in front of you.




Day 3: you run into a small group of people, armed to the toe, and they ask if you are alone




The Mongols were nomadic.
‹
›