Mis Test Quizzes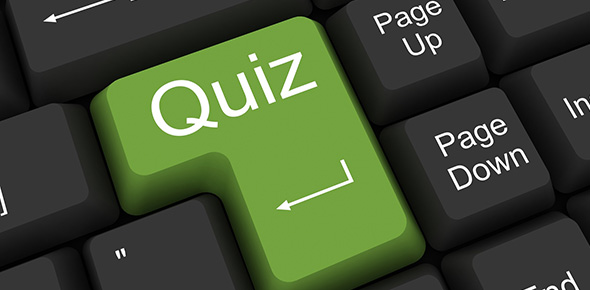 Featured Quizzes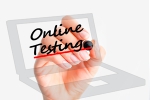 Mis Test Questions



Traditional B2C information systems rely on ________ that customers use to enter and manage their orders.




Bits are grouped into 8-bit chunks called ___________.




An enterprise resource planning (ERP) system is:




Which of the following statements regarding a personal information system is true?




To run a program or process data, the computer first transfers the program or data from disk to the ____________.




Most large manufacturing companies use _____ processes, which ensure that the right parts are available as products in process move down the assembly line.




Bits are used for computer data because they ________________.




Which of the following activities tracks inventory and information among business processes and across companies?




Which of the following is an example of a question that a reporting tool will help address?
‹
›