Mis Test Quizzes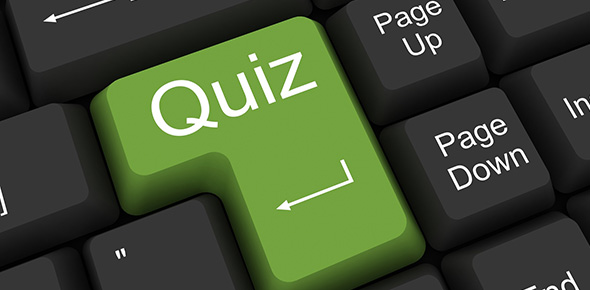 Featured Quizzes
This test is designed for students of the central mass. safety council...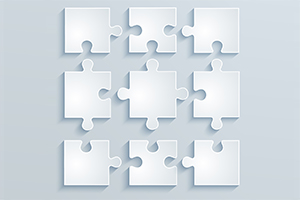 Sample questions similar to those found on the wonderlic exam.y...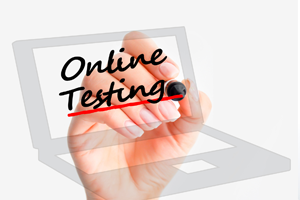 Illinois driver's license practice exam
Mis Test Questions



Drivers who have vision restrictions noted on their drivers' licenses must always wear glasses or contacts when driving.




A driver may commit one traffic law violation during the driving portion of the driver's license exam and pass.




What is the average of: 12, 15, 23, 10




In Massachusetts, driving is considered a...




Which of the following is not an example of a commercial driver's license (CDL)?




Once you establish residence in Massachusetts, you must obtain a Massachusetts' driver's license ____________ to retain your driving privileges.




Round 907.457 to the nearest tens place




How many of the six pairs of items listed below are exact duplicates? Nieman,K.M. Neiman,K.M. Hoff, J.P. Hoff, J.P. Thomas,G.K. Thomas,C.K. Pino, L.R. Pine, L.R. Hamm...




A licensed driver in the State of Illinois is required by law to notify the Secretary of State's office within 10 days of a change of name or address by writing the office or by visiting a driver ...
‹
›