Mentoring Quizzes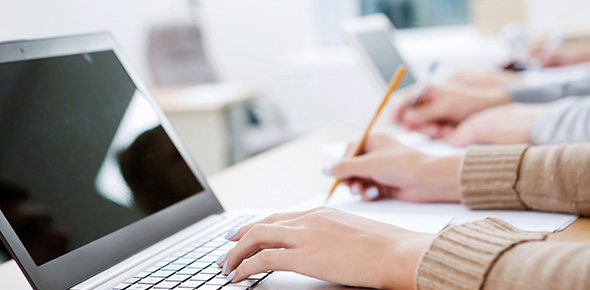 Featured Quizzes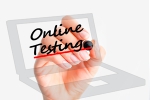 A quiz to help you learn about how mentoring can help you with your le...
Mentoring Questions



Do you create opportunities to do the things you are good at?




Do you tell the children in your life when they are doing something well?




May you give your account details to another person?




Here is an image of the first MENTOR in Ancient history. What ancient country do you think he might have come from? http://en.wikipedia.org/wiki/Mentor




Do you take time to stop and appreciate your strengths, the things you do well?




Lots of people have mentors in life Mel Gibson was mentor to someone, which person do you think?




What should your response to being bullied be?




Which of the following swear words may be used on the boards?




Which words do you think describe a mentor?
‹
›