Mcqs Quizzes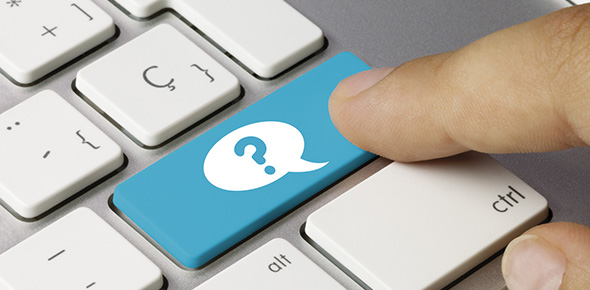 Mcqs Questions



Each of the following factors is associated with endometrial cancer EXCEPT:




Patients with established, complete, simple, distal small bowel obstruction usually have the following findings on plain and upright abdominal radiographs:




A 23 year old just got back from a Hiking trip in Bhutan. He has swollen knee joints & foreign body sensation in eyes. Likely cause is:




Meckel's diverticulum most commonly presents as:




A 42-year-old man with acute renal failure is confused. His serum potassium is 8.1 mEq/L . The most likely abnormal ECG finding is




Hyperextensibility with normal elastic recoil is a feature of




Which of the following exemplifies a type of thought that is symptomatic of schizophrenia?




Cause of vasodilatation in spider nevi




You are asked to see a patient with a pulsatile abdominal mass. Which of the following would you obtain for diagnosis?
‹
›