Madison Quizzes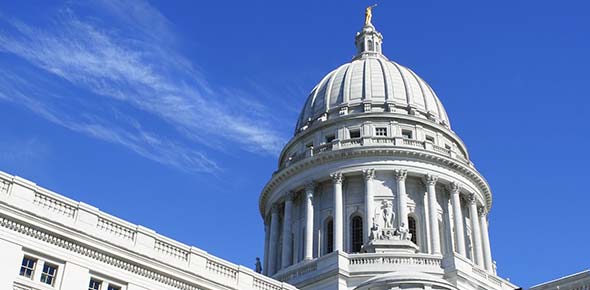 There's so much we can ask you about Madison and we think you'll really need to be on top form if you want to get a score you can be really proud of. Can you tell us which American State Madison the capital is of?

Are you able to name the four lakes that give Madison one of its nicknames? In 1996 Money Magazine said Madison was the best place in America to do what? If you love a drink, in which month would you go to the Great Taste of the Midwest craft beer festival? What sport would you be watching if you were a fan of the Mad Rollin' Dolls?

If questions of that nature don't pose you any problems then you really do know plenty about Madison. If not, then use our quizzes to find out more about the city they sometimes call Madtown.
Featured Quizzes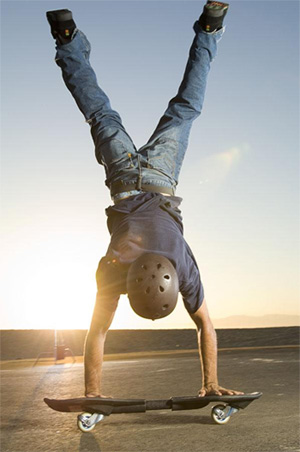 This quiz is to see how well u know madison!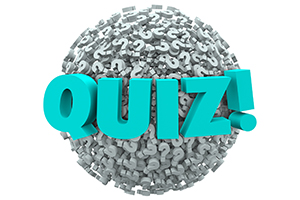 A quiz to see what kind of friend you are to madison!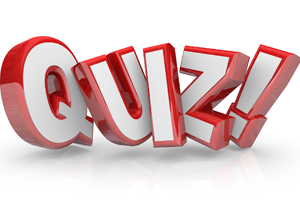 Sample Questions



How many sisters do I have?




What is Madison's favorite color?




What is my favourite colour?




What crops did the farmers grow at Monteverde?




What would be Madison's name if she was born a boy?




What was Madison obbsessed with?




What year did the children have an idea to save the rainforest




True or False. Monteverde is not abundent with vegatation.




How old am I?
‹
›