Linux+ Networking Chapter Quizzes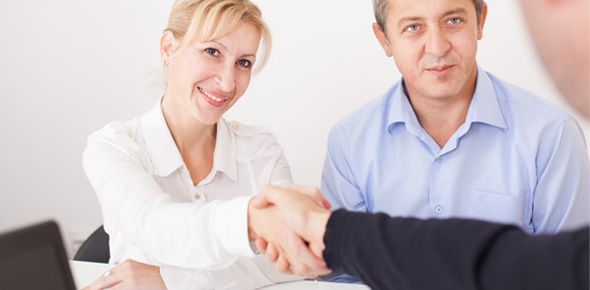 Featured Quizzes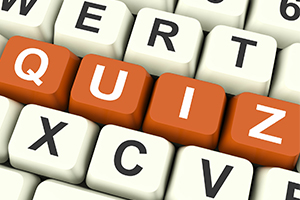 Linux+ networking chapter 1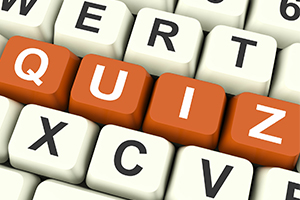 Linux+ networking chapter 6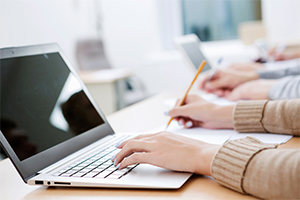 Linux+ networking chapter 5
Linux+ Networking Chapter Questions



The operating system software is necessary for a computer to function. True or False?




Every computer consists of physical components and logical components. The logical components of a computer that understand how to work with the physical components are referred to as:




You find that a device file in the /dev directory has become corrupted. You know that this device is /dev/tty3 and that it is a character device file. What should you do?




After a partition on a hard disk drive is formatted with a filesystem, all partitions on that hard disk drive must use the same filesystem. True or False?




A symbolic link is also known as a soft link and is depicted by an @ appearing at the beginning of the filename when viewed using the ls –l command. True or False?




Linux is a ___________ and ___________ operating system.




What was created to define a standard directory structure and common file location for Linux?




You want to see the filesystems that are presently in use on the system. What command could you use?




There is no real difference between the "S" and "s" special permissions when displayed using the ls –l command. One just means it is on a file and the other that it is on a directory. Tr...
‹
›