Larynx Anatomy Quizzes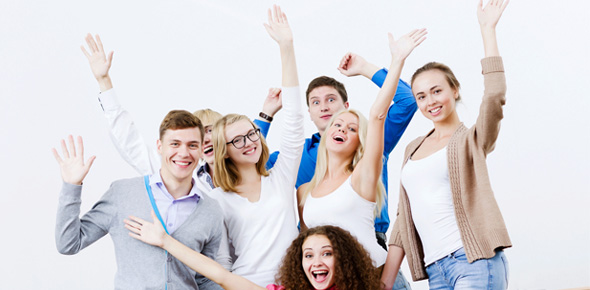 Sample Questions



After protraction of the mandible, IT is retracted by which of the following muscles fibers?




A 30-year old lady visited her dentist for the severe pain around the last lower molar tooth. The dentist examined and decided to extract the last lower tooth. Two weeks after the extraction, the lady...




With an infection at the tip of the tongue, which lymph node is most likely to be initially enlarged and tender?
‹
›
OR
Search our catalog of quizzes