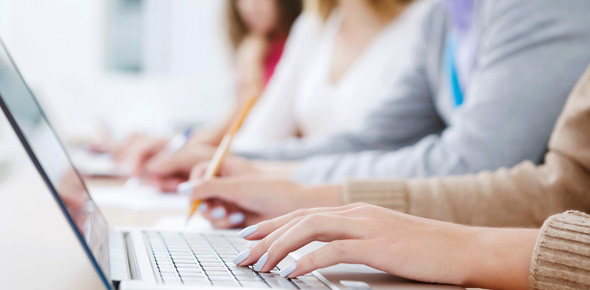 When it comes to children and education, the Swiss expert is developmental psychologist Jean Piaget. Can you name the university where he studied? It's child's play. Simply know the patterns for how the children learn and you should do well on our jean Piaget quizzes. It's so easy a baby could do it? The trick is to think not about what you know, but how and when you learned it.

Can you name one of the many honors and awards Jean won? Can you list the famous places where he wo
rked during his lifetime? Just ask Jean Piaget and he will tell you to let the children play outside while you work on his quizzes. It's elementary, you know. So simple a child could do it.
more
less
Or