Jean Piaget Quizzes
Featured Quizzes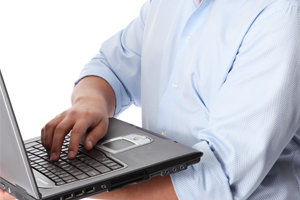 Quiz for chapter 7: physical development - psychology of human...
Sample Questions



When children start to physically grow in early childhood, their:




Between ages 2 and 6, the increases from 70 percent of its adult weight to ____ percent.




The sensorimotor stages is from birth to 2 years of age.




Which of the following best describes the concrete operational period?




What is the correct order of Piaget's four stages of cognitive development?




During physical development in early childhood, on average, children add ___________ inches in height and about _____pounds in weight each year.
‹
›
Quiz for chapter 7: physical development - psychology of human development