Inferences

Quizzes & Trivia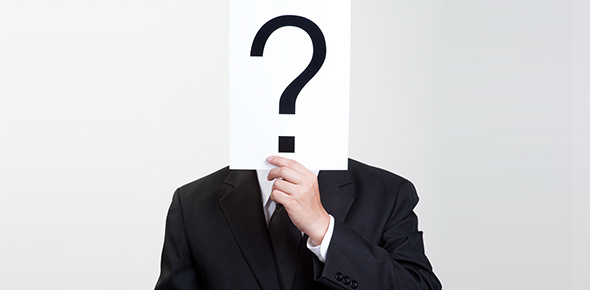 Inferences Questions and Answers



"But in the main, I feel like a brown bag of miscellany propped against a wall. Against a wall in company with other bags, white, red and yellow. Pour out the contents, and there is discovered a jum...




"I do not always feel colored. Even now I often achieve the unconscious Zora of Eatonville before the Hegira. I feel most colored when I am thrown against a sharp white background."I can inf...




"sometimes IT is the other way around. a white person is set down in our midst, but the contrast is just as sharp for me. for instance, when i sIT in the drafty basement that is the new world ...
‹
›