Incident Quizzes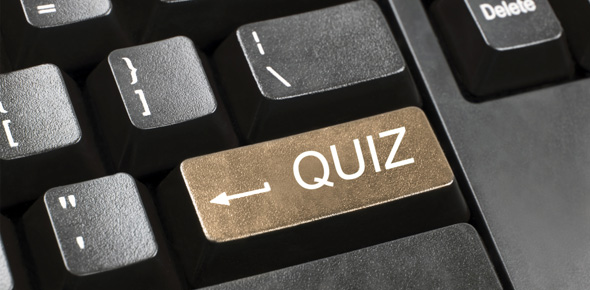 Incident Questions



Purpose for a basic fire incident report include:




Case 3: HSE Accident Injured person was walking to his cabin (cabin 318 on B deck Aft) coming from C deck while the vessel was rolling. Injured person lost his balance and slipped /...




Case 1: Both - HSE and Quality Result Four technicians were doing the demolition of the scaffolding on the cellar deck C06. When one of the installers should remove a portion of the scaffold...




Basic incident report elements on all incidents include




Case 2: Quality - Schedule delay Sleipner B Compression Project was sanctioned at DG3 on the basis that the total business concept was sufficiently developed and documented to meet the ag...




Basic incident report elements to complete if fire include




Most incidents have only one contributing factor.




Every incident should be investigated immediately so that we can determine who was to blame.




A "near miss" should be investigated in the same manner as an actual accident.
‹
›