Incident Quizzes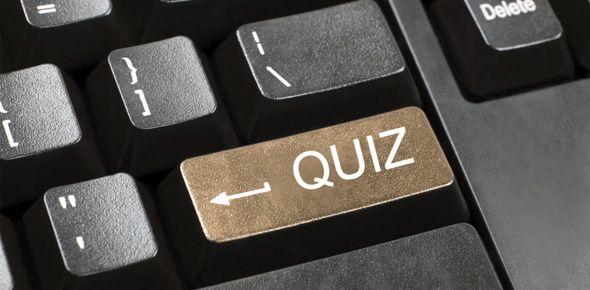 Featured Quizzes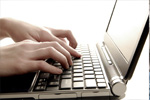 This quiz will test you on several scenario's to assist you in...
Incident Questions



A user calls Help Desk stating that their Microsoft Office program is no longer functioning correctly.




Basic incident report elements to complete if fire include




Basic incident report elements on all incidents include




Purpose for a basic fire incident report include:




Most incidents have only one contributing factor.




A user emails Help Desk stating that they need a new application installed on a PC.




Every incident should be investigated immediately so that we can determine who was to blame.




A user calls help desk stating that when they received their new desktop computer, they noted one of their previously installed applications was not there, so they need IT re-installed.




A "near miss" should be investigated in the same manner as an actual accident.
‹
›