Identity Theft Quizzes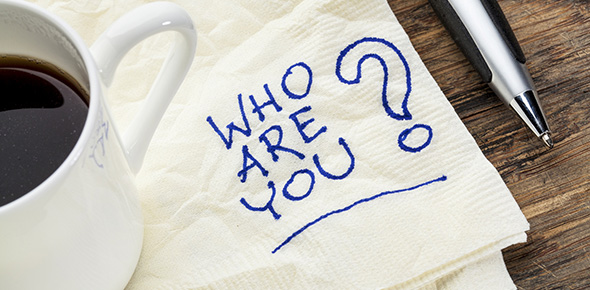 Identity Theft Questions



Phishing is the process of sending out spam or a pop-up message while pretending to be a financial institution to request personal information.




Which of the following is a technique used by identity thieves to steal credit/debit card numbers by using a special storage device when processing your card.




Identity Thieves will change your address to divert your billing statement to another location in order to conceal their fraudulent activity.
‹
›