House Styles Quizzes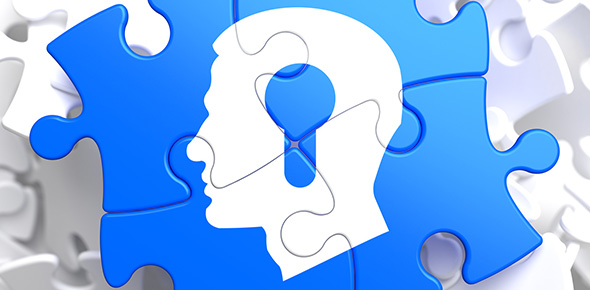 Featured Quizzes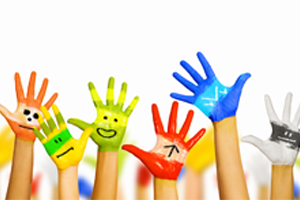 Discover which vampyre fledgling at the house of night matches your pe...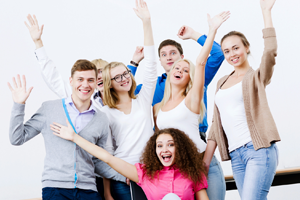 If you were to go to hogwarts....
House Styles Questions



Which fledgling do you find most attractive?




Next you have herbology, you are on your way, when you see a first year getting picked on by a slytherin.You want to help, but what will you do?




What is your gift from the Goddess Nyx?




You have to go to potions, and Snape asks you to peform a potion in front of the whole class.You don't want to do it, so how will you react?




During your spare time, you like to...




What is your biggest flaw?




You find 20 dollars, just lying around.You (karma moment) do what?




How many close or minor friends do you have?




How neat are you?
‹
›