Homologous Structures Quizzes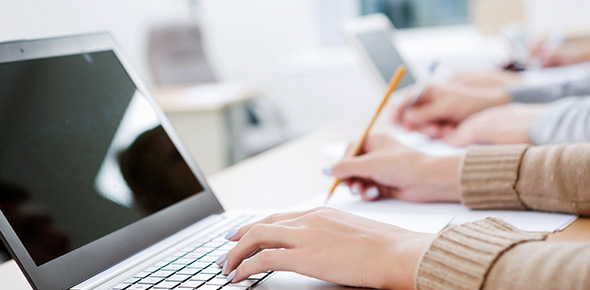 Featured Quizzes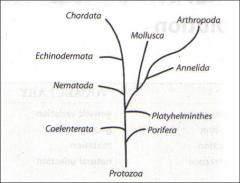 These questions deal with evolution, homologous structures, and evolut...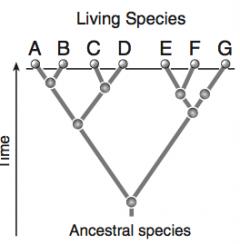 These question deal with homologous structures and evolutionary trees....
Homologous Structures Questions



The diagram below illustrates possible evolu- tionary pathways of some species. Which statement is a valid inference based on the information in the diagram?




Evolution is often represented as a branching tree diagram similar to the one shown below. The names shown represent different groups of organisms alive today; the lines represent their evolutio...




A technique used to reproduce plants is shown in the diagram below. This technique is a form of




The study of fossils has allowed scientists to




Evolution is the process of the




The evolutionary pathways of seven living species are shown in the diagram below. Which two species are likely to have the most similar DNA base sequences? ...
‹
›