Hogwarts House Quizzes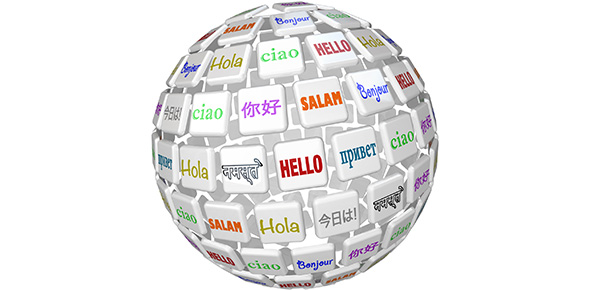 Featured Quizzes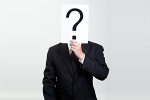 This quiz is reserved for the unsorted members of myhowgwarts ! pleas...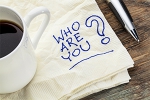 Which house are you in - ravenclaw, hufflepuff, griffindor, or slyther...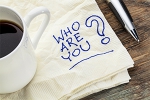 This quiz is designed to sort you into your hogwarts house
Hogwarts House Questions



Your favorite animal is a:




Voldmort...




What sport are you best at?




Why are you attending Hogwarts ?




Your parents go out for the night and you have a free house. What do you do?




A little boy is crying in the street because he has lost his teddy bear. What do you do?




What do you want to be when you grow up?




What would you do on a Saturday?




Which subject interests you the most ?
‹
›