Hogwarts House Quizzes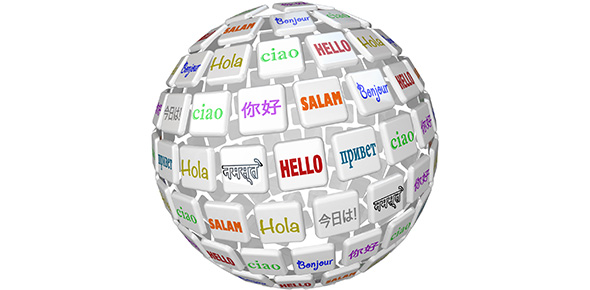 Featured Quizzes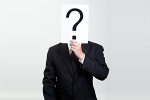 This quiz is reserved for the unsorted members of myhowgwarts ! pleas...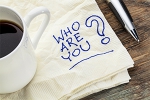 Which house are you in - ravenclaw, hufflepuff, griffindor, or slyther...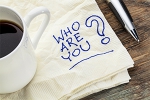 This quiz is designed to sort you into your hogwarts house
Hogwarts House Questions



What would you do on a Saturday?




Why are you attending Hogwarts ?




Your parents go out for the night and you have a free house. What do you do?




What do you want to be when you grow up?




What sport are you best at?




Which subject interests you the most ?




A little boy is crying in the street because he has lost his teddy bear. What do you do?




Your favorite animal is a:




Voldmort...
‹
›