Hogwarts House Quizzes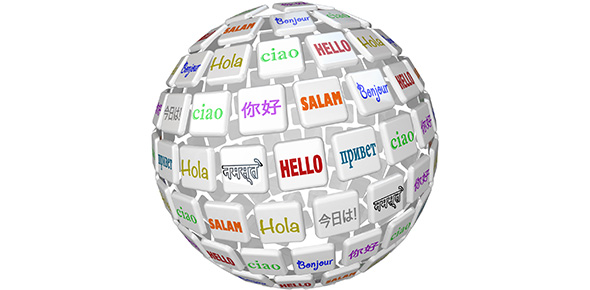 Featured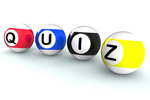 This quiz is reserved for the unsorted members of myhowgwarts ! please write your username on the board, so i'll know who took the quiz. http://my-hogwarts.angelfire.com/hogwarts/home.html*unrolls parchment* alright then, when i call your names, come forth, i will place ...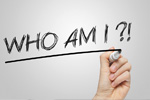 Which house are you in - ravenclaw, hufflepuff, griffindor, or slytherin?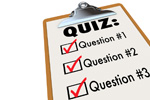 This quiz tells you what harry potter hogwarts house you are in. you could be in gryffindor, slyherin, ravenclaw or hufflepuff.
Hogwarts House Questions



Why are you attending Hogwarts ?




If you were an Animagus what animal would you be?




Which subject interests you the most ?




Your favorite animal is a:




What do you want to be when you grow up?




What is your favorite color?




What would you do on a Saturday?




Voldmort...




If a mudblood was being killed, what would you do?
‹
›