Harassment Quizzes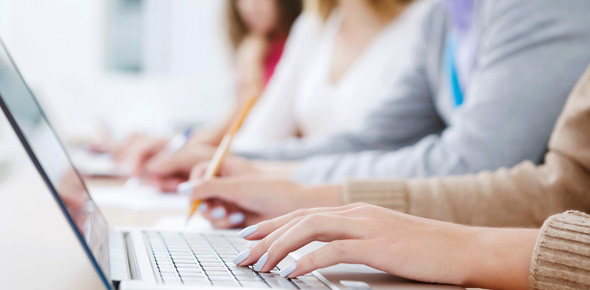 Featured Quizzes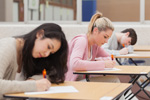 This quiz is designed to test your understanding and knowledge of hara...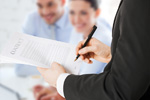 Ms. winters harassment quiz.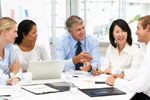 Ms. winters houndsville harassment quiz.
Harassment Questions



Harassment comes in many forms, including:




Harassment may include:




When replying to an email IT is important to double check to whom the email is being replied to.




A behavior does not need to be violent or filled with anger to be considered hostile.




A type of sexual harassment is:




Harassing behaviors are those that disrespect another person or group.




Title vii of the civil rights ACT of 1964 prohibits discrimination on the basis of: race, color, religion, gender, national origin, age, and/or disability.




When attending any meetings for work, IT is not necessary to take notes or be serious because the secretary should write down all needed information.




When dealing with customers from diverse backgrounds, IT is important to understand there may be differences in speech and writing but point out incorrectness to help customer improve.
‹
›