Gender Identity Quizzes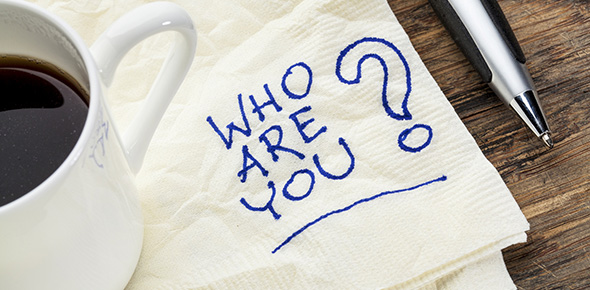 Featured Quizzes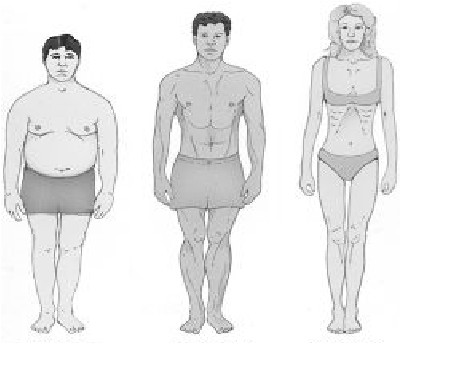 Cscs chapter 7 age and gender differences in training
Sample Questions



A person having a strong desire to assume the physical characteristics and gender role of the opposite sex. And who has undergone hormone treatment and surgery to attain the physical characterist...




Which one of these do NOT pose a danger to youth athletes:




1. Phase: A person shows desire for sexual activity2. Dysfunction: __________________




A disruption of any part of normal sexual response cycle.




Which one is not part of the Human Sexual Phase Cycle




With concern to body types which one responds easiest to resistance exercise




In regard to resistance training in youth athletes which is NOT a good idea




movement, passage, or change from one posITion, state, stage, subject, concept, etc., to another. in relation to gender IT is the period when a person begins living in the desired gender in ...




often somewhat ambiguous term for a person wITh traITs such as soft, curvy, voluptuous, attractive, receptive, gentle and serene. often this energy is slow moving and emotional. IT is...
‹
›
This quiz will test your knowledge about...