Gatsby Quizzes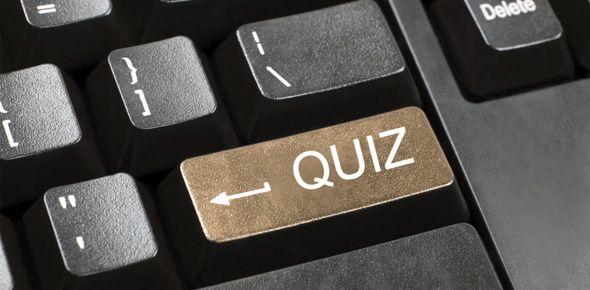 Featured Quizzes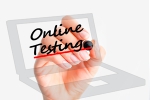 Quiz on chapters 2 and 3 in the great gatsby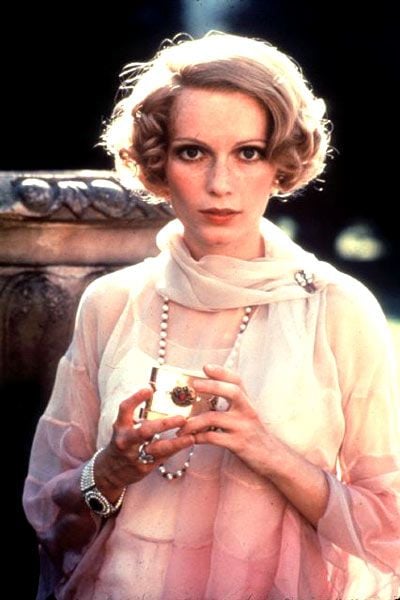 We'll see if you actually read chapter 7 >:d hehehe...
Gatsby Questions



What happens when Tom and Mrs. Wilson get into a fight?




Who was 'Blocks' Biloxi, and how did his name originate?




Where does Tom bring Nick?




Michaelis told the police officer that the car that hit Myrtle was what color?




What do you see between East and West Egg?




What does Tom accuse Gatsby of being?
‹
›