Gaara Quizzes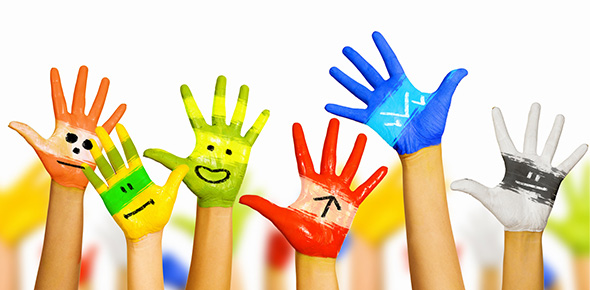 Featured Quizzes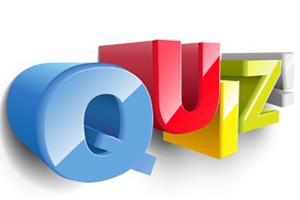 Think u know gaara? ill be the judge of that...and dont worry ...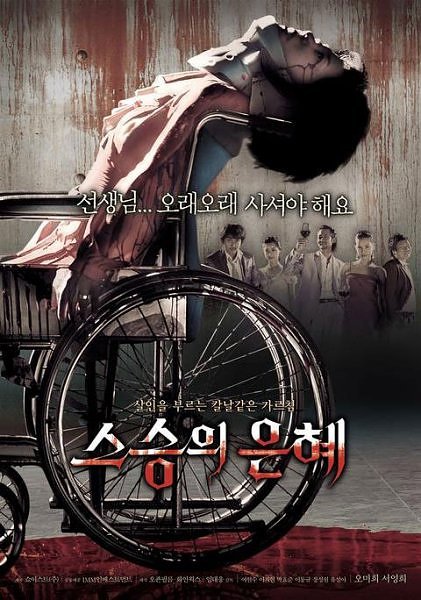 Uuuuuuuuuuuuuuuuuuuuuuuuuuuuuuuuuuuuuuuuuuuuuuuuuuuuuuugh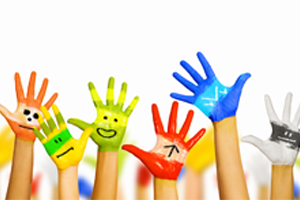 Fin out if gaara loves you.
Sample Questions



Me: Ask another! Gaara: Do you think I'm cute?




Ok... what is the name of Gaara's mom?




Do you like IT. noy the wrITing!!!!!!!




Do you enjoy battling people?




Gaara walks in. Me: Gaara come here! Gaara: Huh? Me: ask a question Gaara: um. Ok, Why do you love me?




Where will you be a decade from now




When is Gaara's birthday?




Is sand coffin funny




Easy question...in what episode did Gaara first appear in Naruto?
‹
›