Gaara Quizzes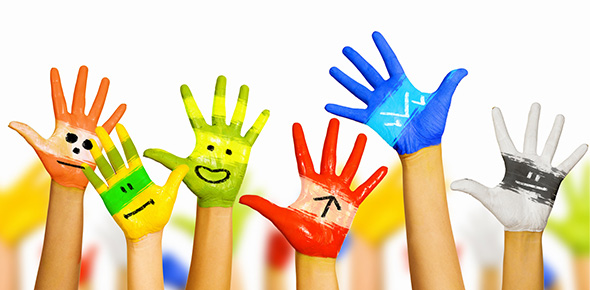 Featured Quizzes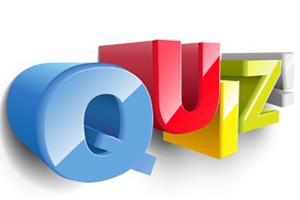 Think u know gaara? ill be the judge of that...and dont worry ...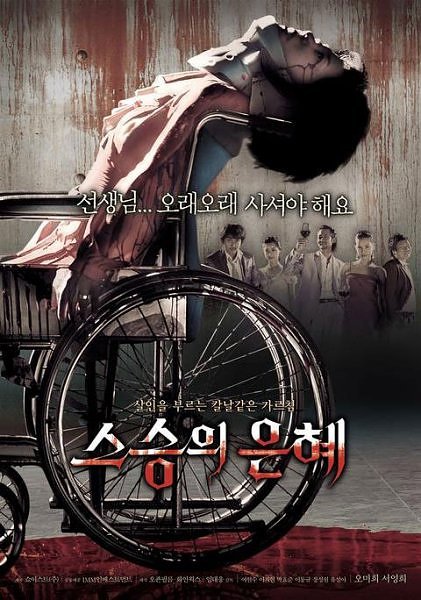 Uuuuuuuuuuuuuuuuuuuuuuuuuuuuuuuuuuuuuuuuuuuuuuuuuuuuuuugh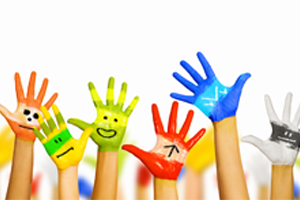 Fin out if gaara loves you.
Sample Questions



Me: Ask another! Gaara: Do you think I'm cute?




Ok... what is the name of Gaara's mom?




Easy question...in what episode did Gaara first appear in Naruto?




Do you enjoy battling people?




Do you like IT. noy the wrITing!!!!!!!




Gaara walks in. Me: Gaara come here! Gaara: Huh? Me: ask a question Gaara: um. Ok, Why do you love me?




Where will you be a decade from now




Is sand coffin funny




When is Gaara's birthday?
‹
›