Final Mgt Quizzes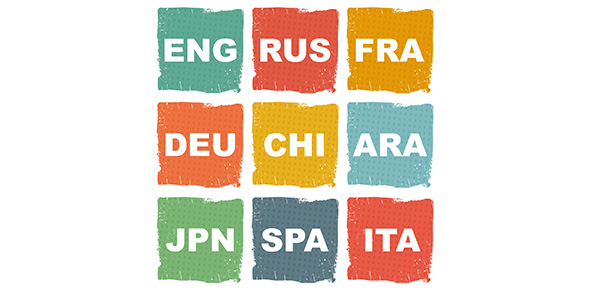 Final Mgt Questions



On the basis of research evidence, the two basic needs categories are ____.




ASA and ruby both sell insurance. ASA is married, has three children, and a new house. ruby is single and has recently purchased a new lexus. according to some industrial psychologists ____.




According to the text, _____ is the set of forces that initiates, directs, and makes people persist in their efforts to accomplish a goal.
‹
›