Escape Quizzes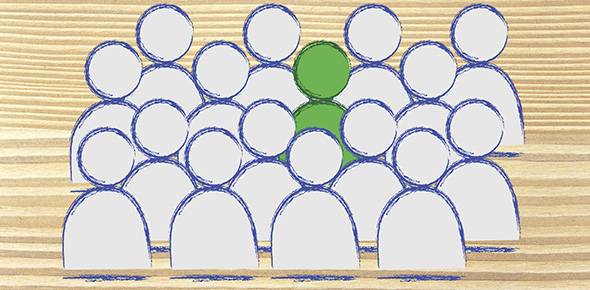 Featured Quizzes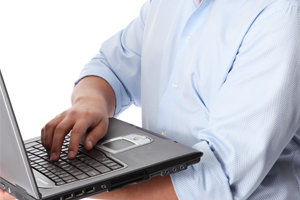 A brief review of chapters one to four.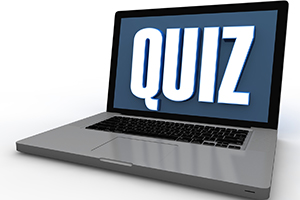 Please study before taking the test.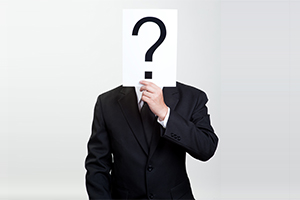 This quiz is to see who knows escape the fate and who does not. 20 que...
Sample Questions



How many members did the band first have?




Teacher Mack, Jimmy, and Mr. Henry are all major characters.




2.The cocker spaniel heard the commotion and he ran out of the barn to join the chase.Commotion means




The story takes place at Sunrise Home.




3.The goose warns that the farmer is trying to lure Wilbur back into captivity. to be in captivity means




Who was original singer?




The name of the sickness is Mutant Viral Pneumonia.




1.When Mrs. Zuckerman shouted for the men,the goose heard the racket.In this sentence, a racket is




What song was not on their first album?
‹
›