Equity Quizzes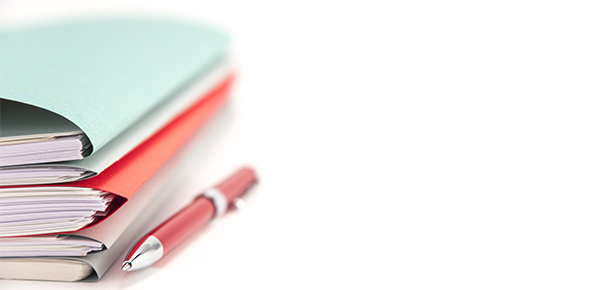 Featured Quizzes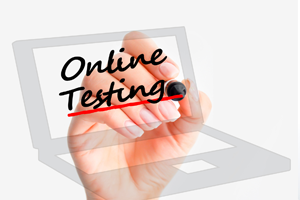 Equity Questions



What does WWW stand for?




S9 of the wills ACT 1837 is??




What is the primary difference between a Moodle and a Wikispace?




Trusts in relation to land, principles are in...




What unit is equal to approximately one billion bytes or 1,024 megabytes?




A couple paid various amounts from compensation claims and bingo winnings into X's bank account, Mr.X died and no will, proeprty left to his extranged wife.
‹
›