Environmental Science Quizzes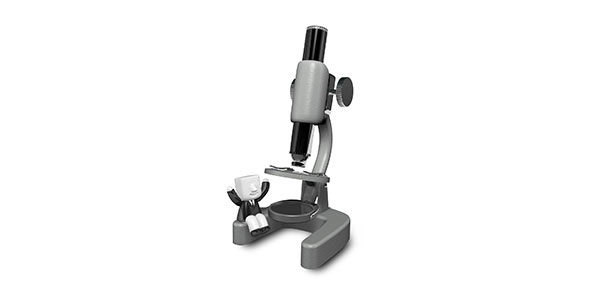 Featured Quizzes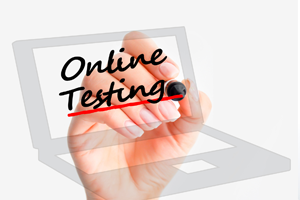 Environmental science quiz chp 6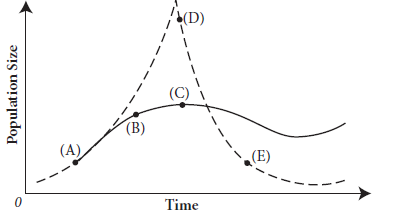 A multiple-choice quiz (11 questions) based on the ap environmental sc...
Sample Questions



Predator prey relationships are an example of a




Most of the Earth's deserts are at approximately 30 deg. latitude, north & south because these locations are characterized by:




Which shpere of Earth is made of all the rock above and below Earth's surface?




Which of the following is least likely to be an effect of global warming?




The lithosphere is carried on a softer, but still firm, layer of rock called the




Of the following substances which has the greatest permeability?
‹
›
OR
Search our catalog of quizzes