Elderly Quizzes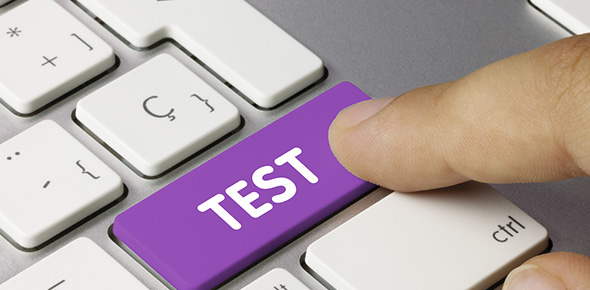 Featured Quizzes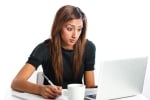 Now that you have completed the continuing education modules, it is...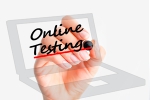 Ocular disease in elderly part 1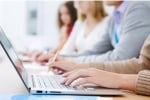 Ocular diseases in the elderly part ii
Elderly Questions



Indicate ALL of the following that INCREASE with age.




Indicate ALL of the following structures/physio mechs that do NOT change with age.




Which of the following represents a general ocular change in the geriatric population that could be a sign of kindey/heart failure and thyroid disease.




All of the following are changes that happen to the GI tract with age EXCEPT:




What is the resting metabolic rate (rmr) and what happens to IT with age?




Your pt presents to your office with hyphema in the left eye after being hit in the eye with a football. During your exam of the retina which of the following this are you looking for in particu...




Oral aminocaproic acid is a treatment option for which of the following conditions?




Malnutrition can lead to what consequence(s)?




Your patient has hyphema-related elevated IOP. You would like to Rx something to control the IOP, which would be the safest option?
‹
›