Duck Quizzes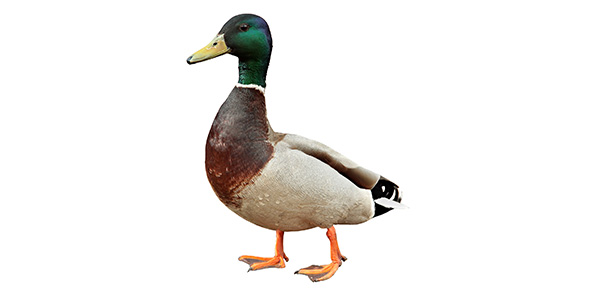 Quit ducking around and enjoy this challenging trivia quiz about your favorite aquatic birds! Whether you enjoy looking at birds through the viewfinder of your binoculars, or the sites of your gun, you're sure to find some new and exciting pieces of trivia as part of our duck trivia quizzes. Do you know what the root of the word "duck" is? Do you know how far a duck can fly? Can all of the different varieties of ducks fly? These are all questions that we seek to answer for you by challenging you with a fun quiz to knock out some of the cob webs! Of course, be sure to share with your friends and compare high scores.
Featured Quizzes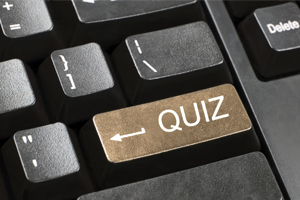 How well do you know your ducks and geese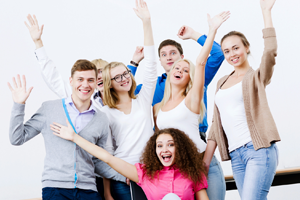 Test your knowledge of donald duck, and find out if you're a duck-expe...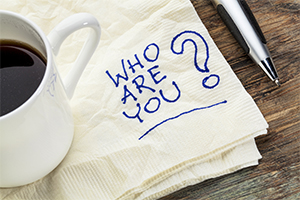 Have you ever wondered who your most like?
Sample Questions



Which goose has a brown body with a grayish belly with brown bars and specks on its belly




Who is the creator of Donald Duck?




Which duck has a green head with a white ring around its neck often called a greenhead




What kind of geese fly with snow geese




What is your worst flaw?




Who is Donald's current voice?




Love is....




Girl or boy?




What is Donald Ducks official recognized birthday?
‹
›