Disney Character Quizzes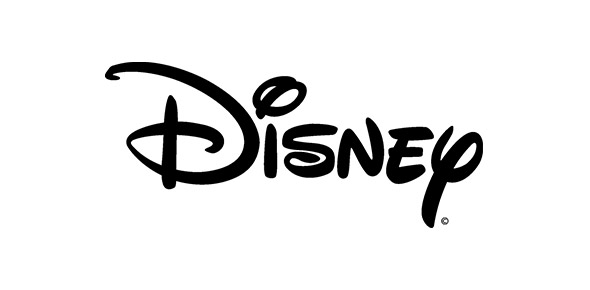 Calling all Disney fans! Do you think you're an expert when it comes to Disney characters, even behind the scenes? It's your time to be on the center stage and be in the limelight! Disney has created heart-warming movies through the years that have influenced us in many ways. Let's re-live those Disney moments and review our knowledge about Disney characters!

So what were Mickey and Minnie's original names? In "Pinocchio," who called Jiminy Cricket a grasshopper? D
o you know the people behind the famous Disney voices? Check out our collection of quizzes and get all the answers you need! Getting cold feet? We're confident that you'll ace our quizzes. As Peter Pan once said, "All it takes is faith and trust." Good luck!
more
less
Featured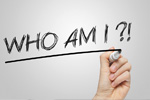 This quiz is to see which disney character you are most like... be warned, not all disney characters are on here...like games? visit here!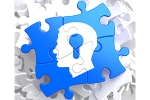 This is like a really sweet quiz. have you ever been to disney world or land? well just think about your answers do not rush please.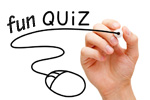 Take this test and see wich disney channel character are you ?sonny,miley,zack or justin (please comment on our quizes)
Disney Character Questions