Delegation Quizzes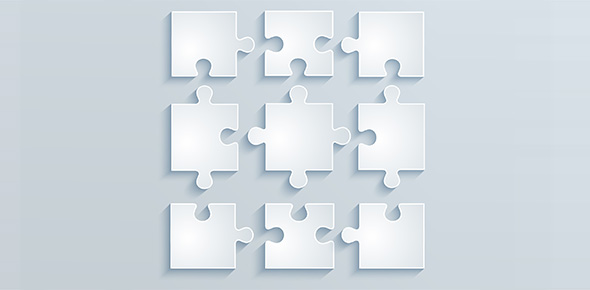 Featured Quizzes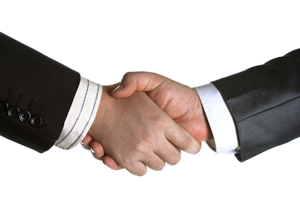 This quiz is to test your understanding of delegation, based on
Delegation Questions



Your DiSC knowledge is a factor when delegating to others. Based on your natural DiSC style, you are comfortable with certain approaches to delegating. However, this is probably more about your comfor...




Why is delegation an important management tool?




A manager who is not delegating is not managing. (choose either true or false)




A nurse preceptor is working with a new nurse and notes that the new nurse is reluctant to delegate tasks to members of the care team. The nurse preceptor recognizes that this reluctance most likely i...




Upon delegation, defining a definite outcome is strongly recommended.




I feel, once delegated, subordinates should be left alone, until the time they are supposed to complete the job.




A nurse from medical-surgical unit is asked to work on the orthopedic unit. The medical-surgical nurse has no orthopedic nursing experience. Which client should be assigned to the medical-surgical nur...




The measurement and documentation of vital signs is expected for clients in a long term facility. Which staff type would it be a priority to delegate these tasks to?




What best describes delegation?
‹
›