Deforestation Quizzes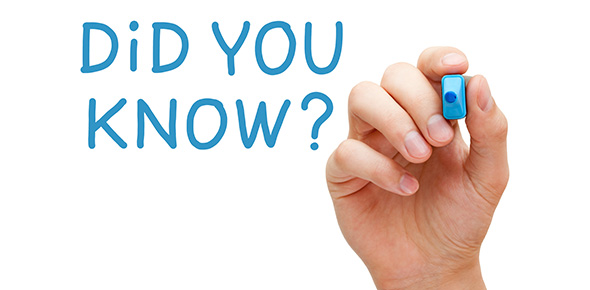 Featured Quizzes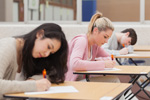 This is a quiz on the environmental issue, deforestation.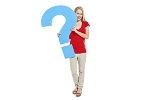 How much do you know about deforestation?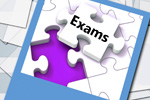 Greenpeace video about deforestation (voices over: ewan mcgregor and r...
Deforestation Questions



How much forest area is lost per minute because of deforestation?




What is the main cause of wildfires?




An area of ancient forest the size of a football field is destroyed...




Trees are chopped down illegally by...




How many species have disappeared this year?




Deforestion effects?




How can forests be increased?




How much of our planet is covered in forests?
‹
›
This is a short quiz to see how much you know about deforestation and how it effects our world.