Correct Term Quizzes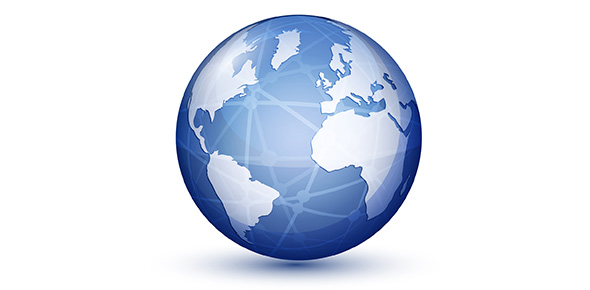 Featured Quizzes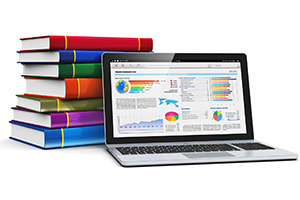 Type the correct term from the word bank for each description. you mu...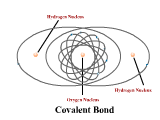 Choose the correct term to match the definiton.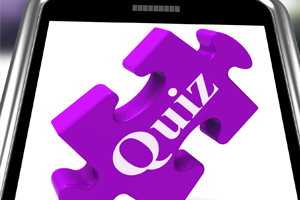 Choose the correct term of strategy towards each description ...
Correct Term Questions



What is the attraction between two "oppositely" as a "metal + nonmetal" charged ions?Example: A bond forms between one positive sodium (Na) atom and one negative chlorine (Cl) atom = Sodi...




Improve economies of scale, reduce dependence on suppliers or distributors




What is a naturally occurring solid that has a crystal structure and a definite chemical composition; a simple element, which is not organic (living), that is needed by the body? ...




Continue in present products/markets




Single product line




What is an ion that is made of more than one atom?
‹
›