Confirmation Final Exam Quizzes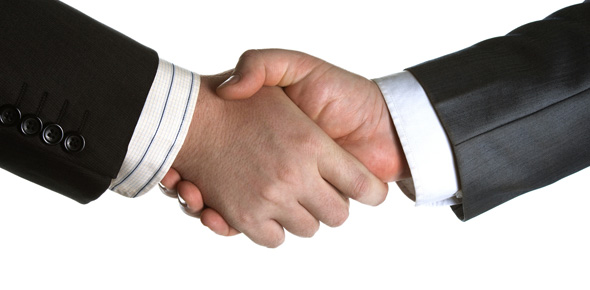 Sample Questions



The Spirit, although one in being with the Father and Son, is distinct in its person.




What are the three Sacraments of Initiation? 




Father, Son and Holy Spirit are names designating different expressions of one divine being.




What are the two Sacraments of healing that strengthen our body and soul?




jesUS continues to be with US through ________.




The visible signs of the Church that brings God's grace are ____________.
‹
›