Comprehensive Quizzes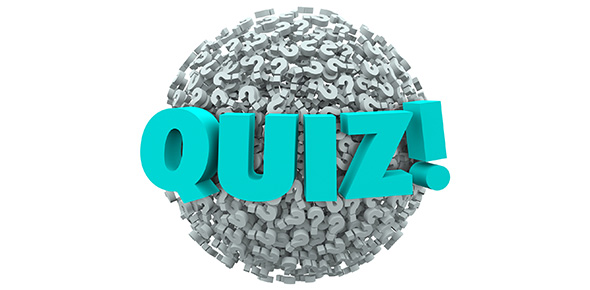 Featured Quizzes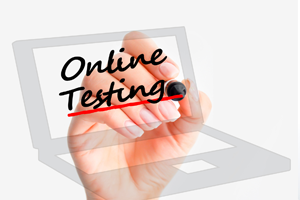 Sample Questions



What are the 5 parts of a personal letter?




How do you view one resource's schedule for multiple days?




Which of these is a part of Planning and strategizing? (Select all that applies)




Suggest is the preferred method of scheduling in Compass.




Block format means letter should be?




How do you change the reason for visit on an existing scheduled appointment?




The purpose of the letter is included in the?




(True or false) Organizing- Determines how the firm's human, financial, Physical, informational, and technical resources are to be arranged and coordinated. (Defines roles for all players)




Which is part of Functional Approach?
‹
›
OR
Search our catalog of quizzes