Complete Sentence Quizzes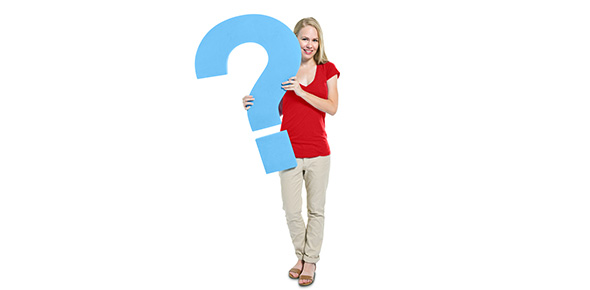 Complete Sentence Questions



President Obama was born in Hawaii but ... father was born in Kenya.




What part of speech describes a verb, adjective, or adverb and answers when? where? how? and to what extent?




Carla Bruni is really pretty. I'm in love with ...




What part of speech substitutes for a noun or pronoun? Examples are we, they him, I, you, me, she...




What part of speech connects words or groups of words? Examples are for, and, nor, but, or, yet, and so?




3. Barbara and Joanne whispered and giggled all night.




2. If you distribute the ballots, I will count them.




Look at this picture. These are my nieces. ... names are Cristina and Laura.




1. During last night's game, the bases were loaded, and Bob hit a grand slam.
‹
›