Comma Splices Quizzes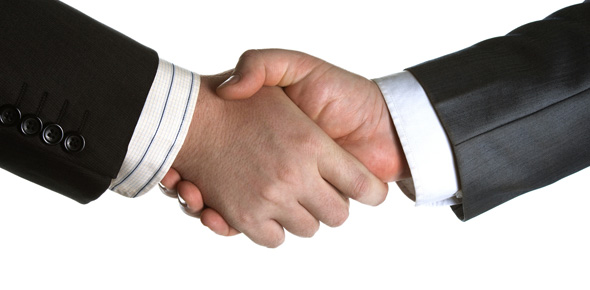 Comma Splices Questions



Julie and Mike left the party we left soon afterward.




the alarm clock started to ring, then IT fell on the floor.




Cats being both aloof and hard to train.




You have a choice of toppings. Including cheese, onions, lettuce, and mushrooms.




This is going to be the most difficult exam of your college career, you had better start studying for IT immediately.




Knowing better than anyone else how the state legislature had ignored the needs of the community college system and created a crisis characterized by an uneducated workforce that had no place to go fo...




Our dog is obedient, he is well-trained.




Because I really like him.




Although he had been an often decorated soldier during world war II and had fought many battles for the losing cause of liberalism in congress.
‹
›